Ethereum is amongst the most stable cryptocurrency payments behind Bitcoin. Crypto payments are fast becoming the secret to remaining relevant and successful in business today and into the future. Furthermore, with companies that accept Ethereum, you can access their products and pay for services regardless of your location.
Ethereum is fast becoming a force to reckon with in the cryptocurrency world. So whether Ethereum is the future mode of payment, it will be beneficial to learn everything about using it.
What Is Ethereum?
Ethereum is a decentralized global computing platform built on blockchain technology. Its purpose was to help in coding blocks that, in turn, aid in trading cryptocurrency and the expansion of blockchains.
Ethereum is multifunctional and was never intended to be a simple medium of exchange. It has an edge against other crypto assets because it was designed to be programmable, decentralized, scalable and secure. Ethereum currently boasts more than 9.2 million units and remains one of the most actively used blockchain platforms.
The platform has continued to undergo upgrades since its inception. The most significant one- Ethereum 2.0, is an initiative aimed at combating insecurities, decreasing customers' transaction time, and expanding the platform's blockchains.
Why Are Companies Adopting Ethereum Payments?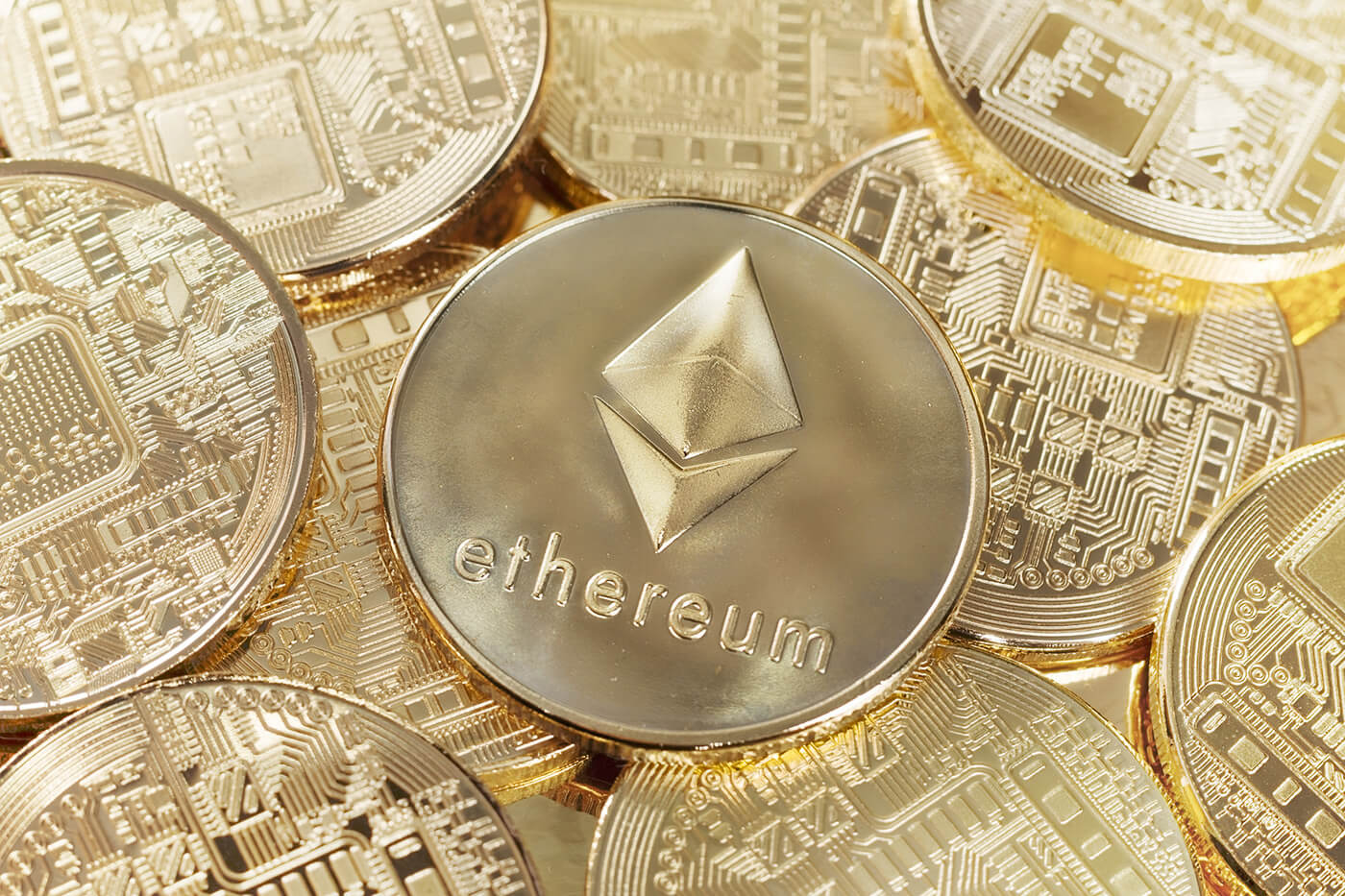 Compared to other cryptocurrency platforms, Ethereum is a more complex blockchain technology platform. The platform offers better asset security and shorter transaction times. Furthermore, Ethereum has an advantage over its rivals because it is relatively new, giving it a better chance of increasing value.
Cryptocurrencies are very volatile and can depreciate without warning. However, Ethereum has shown progress and less value depreciation.
The blockchain technology that Ethereum has enables it todecentralize applications responsible for preventing users from accessing financial products and services. In other words, using Ethereum as a payment method aids businesses in using what the crypto industry offers without hindrances.
10 Companies That Accept Ethereum Payments
Any company that accepts Ethereum payments is already on our radar. Therefore we have systematically organized an extensive list of companies accepting Ethereum payments in 2023.
1. OverStock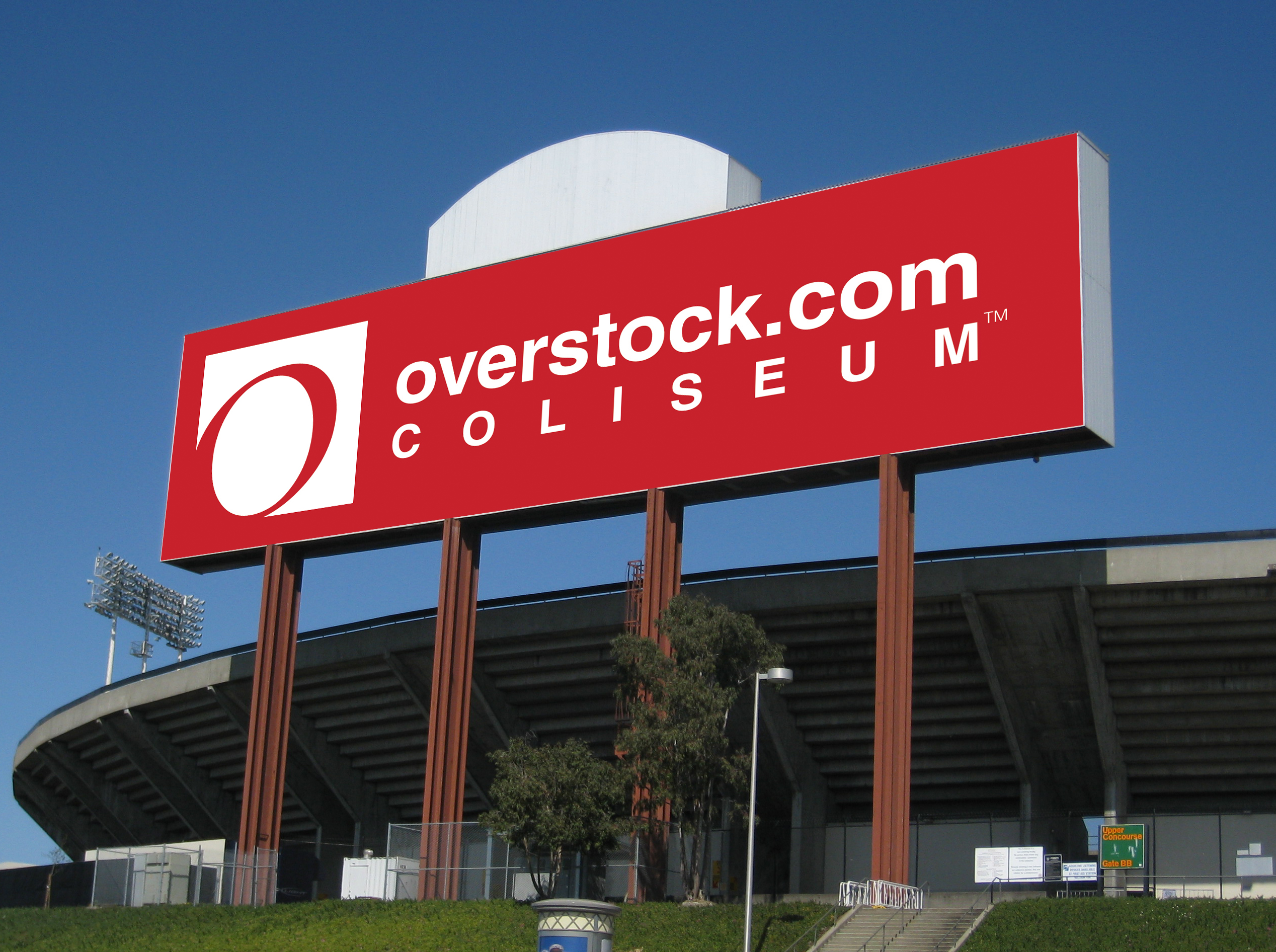 Overstock played a critical role in making Ethereum an acceptable mode of payment for many businesses. For a long time, Ethereum experienced a hard time convincing businesses to adopt it. However, Overstock using Ether gave it credibility, leading to its in-demand use by other companies. Additionally, the retail service provider allows its customers to make payments using Ethereum, Bitcoin, Monero, Litecoin, and other cryptocurrencies.
2. Gucci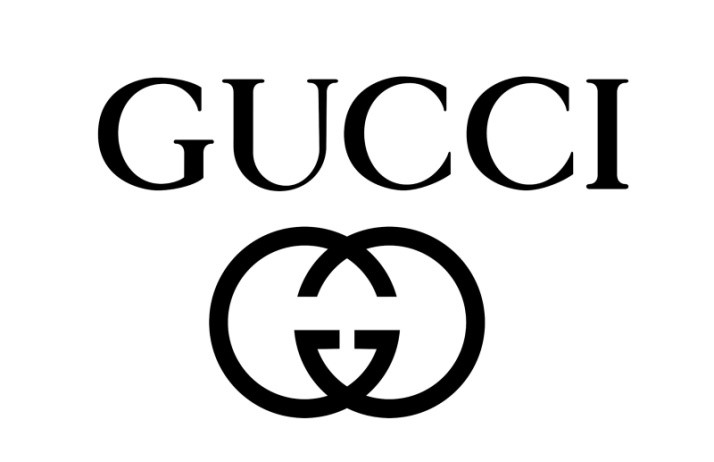 Gucci is the first luxury brand to announce its integration of crypto payments, with Bitcoin and Ethereum becoming the top cryptocurrencies to be adopted. You can now spend Ethereum to purchase fashion items from this giant luxury brand.
3. Emirates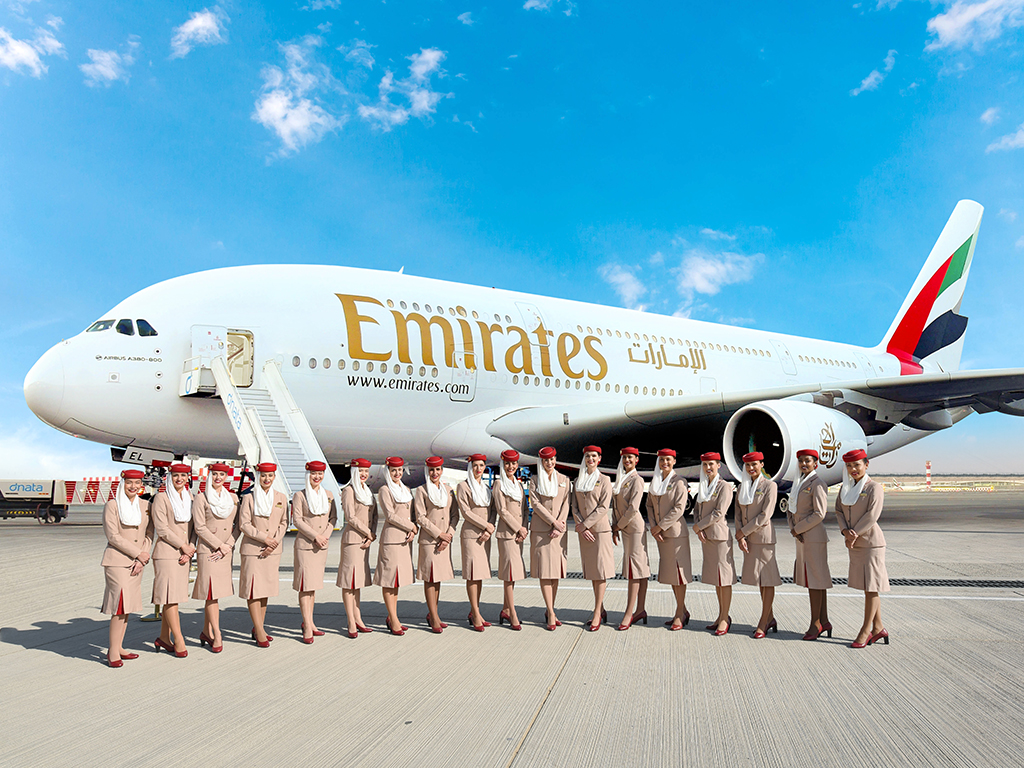 More good news for cryptocurrency enthusiasts is that Emirates is joining the bandwagon. As the world's leading airline, with more than 260 planes flying across the globe to over 158 destinations, Emirates accepting Ethereum as payment boosted the cryptocurrency community.
Additionally, it will also add NFTs to its website for sale. And according to one of their executives, the company is already hiring new employees to assist the airlines in that regard.
4. Amazon

Amazon embraced crypto payments as of 2021. It is the fourth-largest company globally that has adopted cryptocurrency as a payment method. Many companies were hesitant to adopt Ethereum, but gradually its use is becoming widespread. When companies like Amazon, Microsoft, and JP Morgan adopted Ethereum, other small and large companies embraced it without hesitation.
5. Balenciaga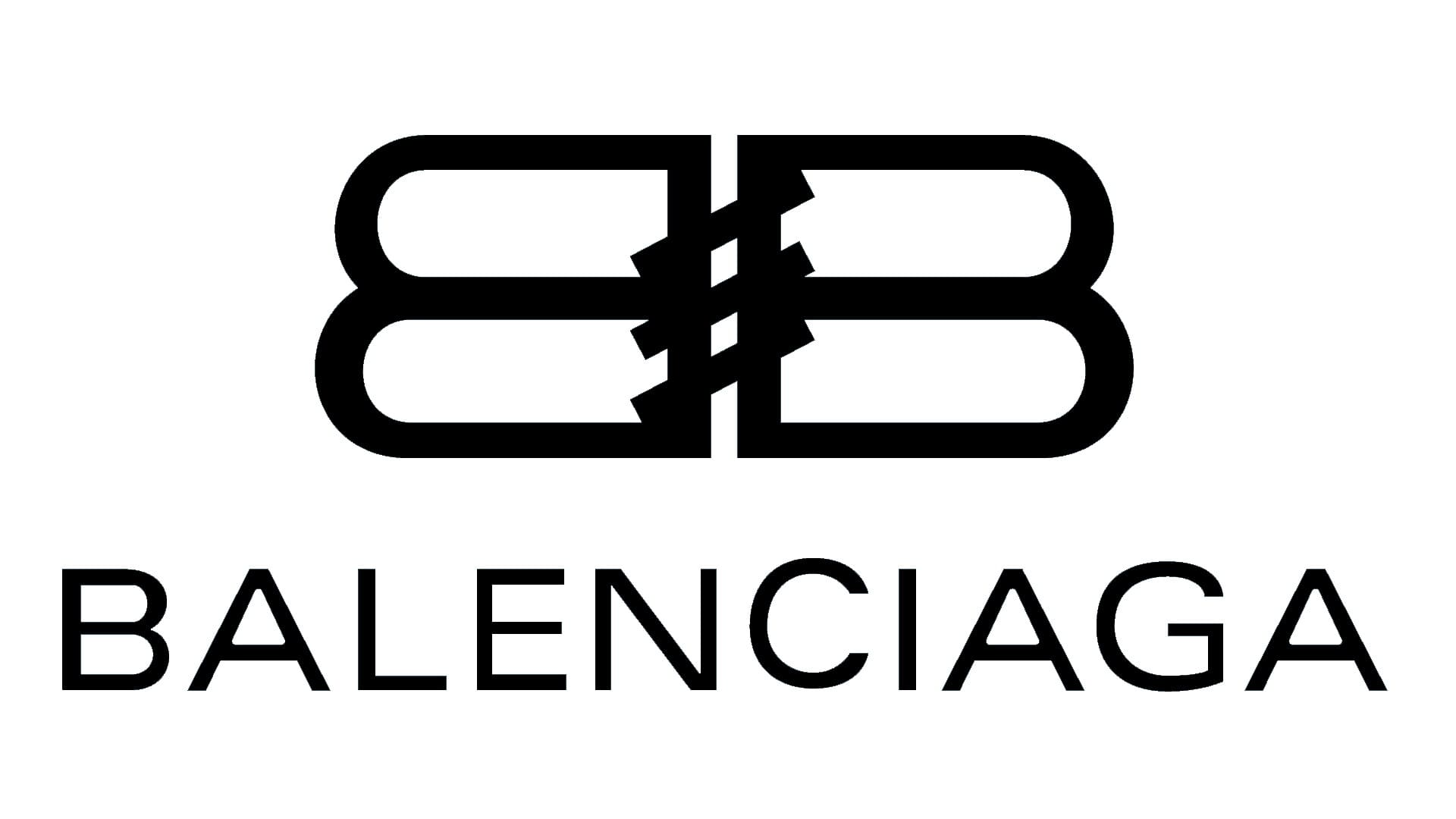 Balenciaga announced in May of 2022 that it has decided to accept crypto payments on its website and in some of its stores. Ethereum is one of the two cryptocurrencies acceptable as payment by this giant French fashion house. You can also use crypto coins in any of their flagship stores in Beverly Hills and New York.
6. Newegg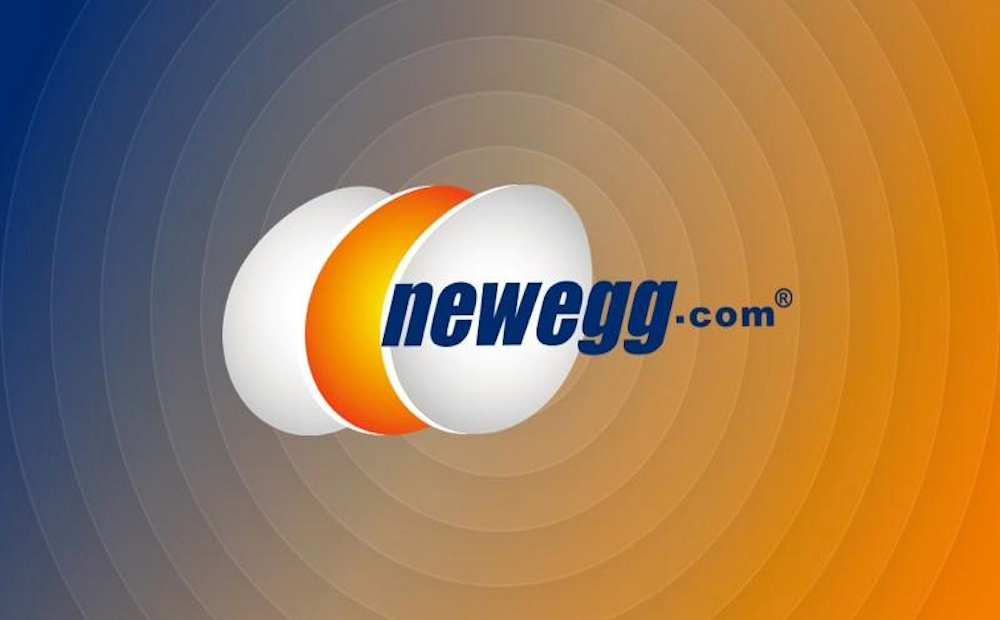 Newegg is another online retailer that has an active interest in Ethereum. The company has earned its place as a market innovator backing up crypto payments. Additionally, it was amongst the first companies to embrace Dogecoin. Specializing in electronics and computer hardware, Newegg provides customers with several choices of cryptocurrencies.
7. Shopify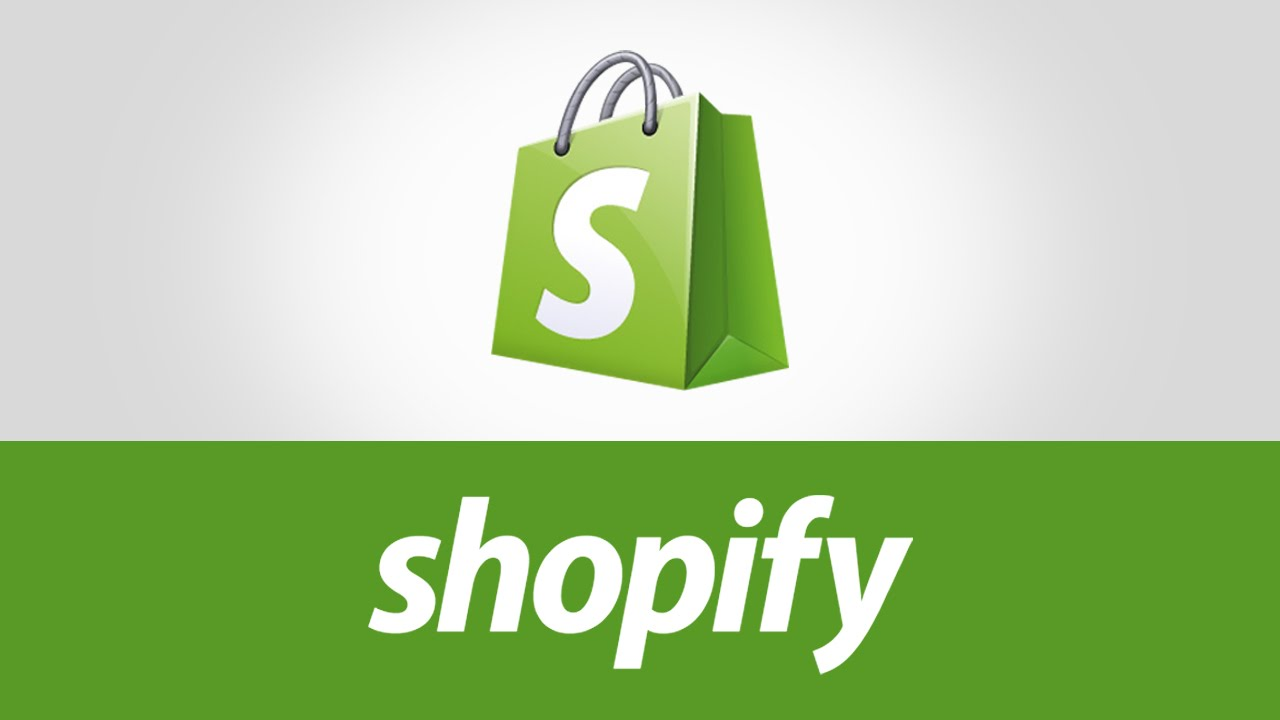 Shopify is one of the largest e-commerce companies globally. It is one of the companies that accept Ethereum and other cryptocurrencies. Shopify recently joined up with Crypto.com to ensure its merchants will have no problem accepting crypto payments. The best part about using Ethereum as payment on Shopify is that there are zero transaction fees.
8. Chipotle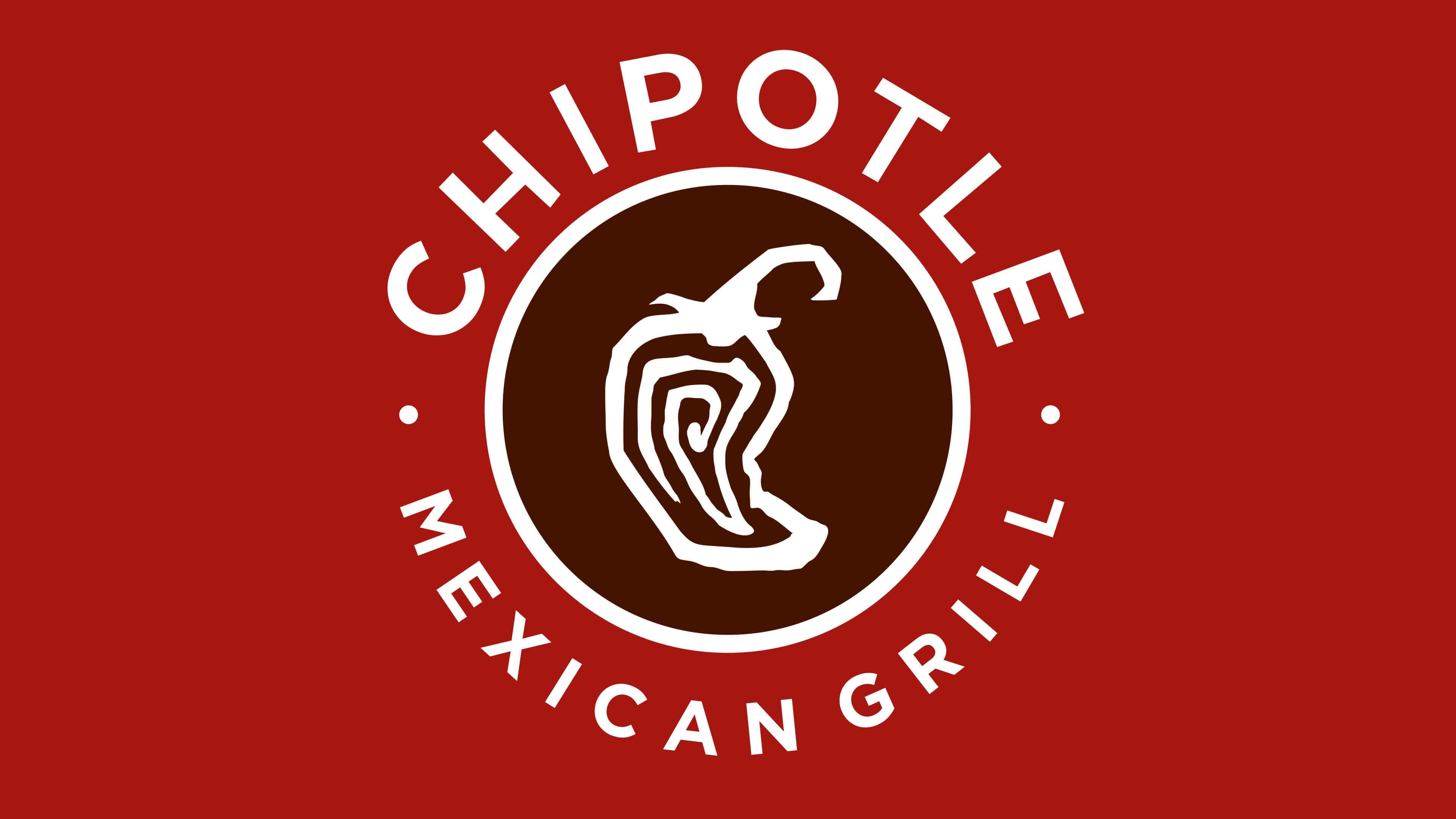 As companies embrace cryptocurrencies, major fast-food restaurants are also coming on board. Popular Mexican fast-food restaurant chain, Chipotle, announced that customers can now pay with cryptocurrencies in their more than 2000 US-based outlets. The well-known eatery accepts Ethereum and numerous other cryptocurrencies.
9. Tag Heuer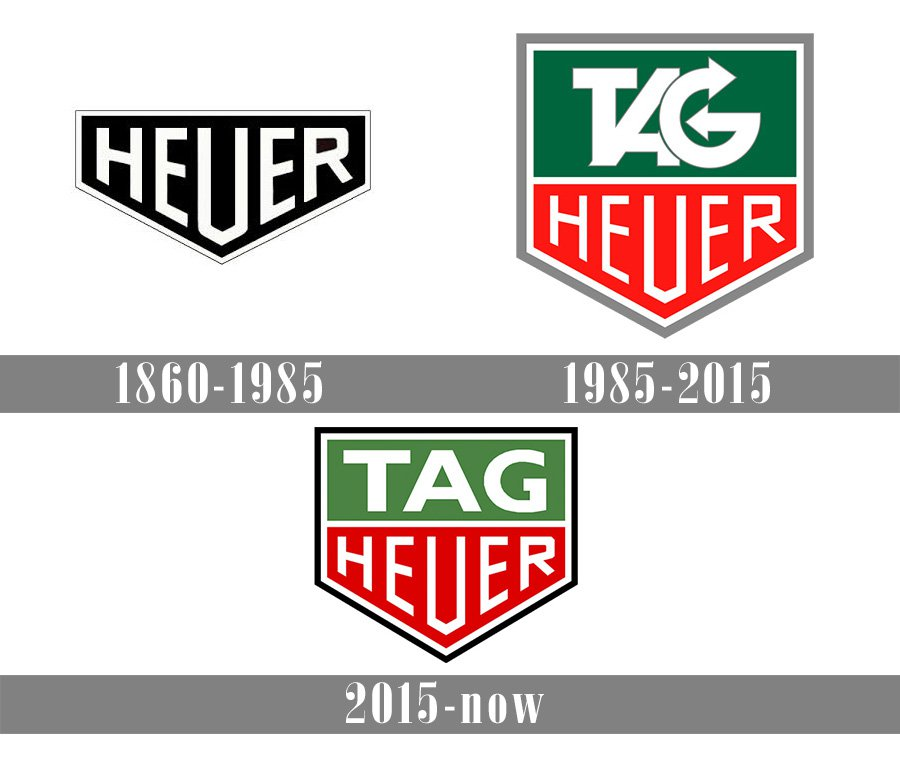 You can spoil yourself with luxurious timepieces and accessories from Tag Heuer using Ethereum as payment. The Swiss luxury brand recently joined the list of companies that accept Ethereum's token. The company accepts multiple crypto payment options, including Dogecoin, Bitcoin and others, for its entire range of luxurious accessories and watches.
10. Travala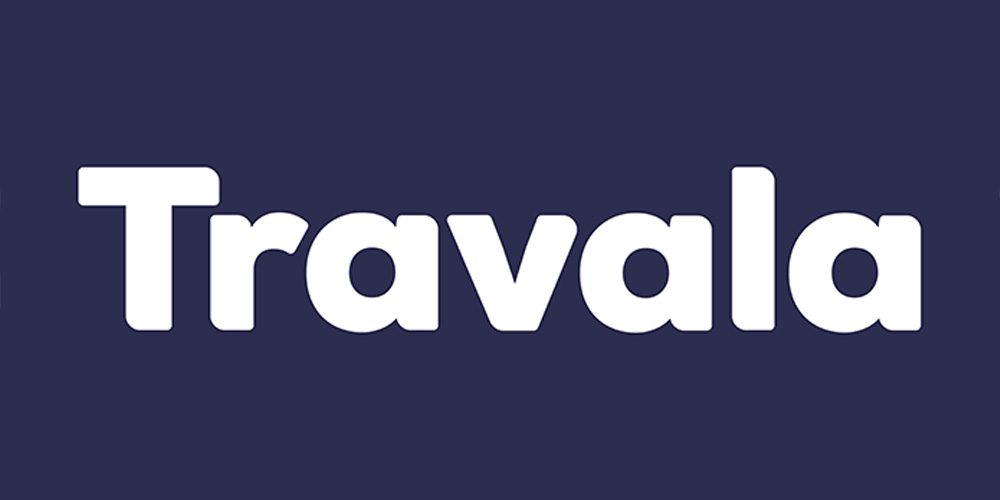 Travala is one of the most popular and reputable travel agencies that assist people in acquiring exquisite hotels. Their reach goes as far as 210 countries and more. It goes without question that having Travala as one of the companies that accepted crypto payments is great news for cryptocurrency enthusiasts. Ethereum is amongst the numerous cryptocurrencies that Travala is now adopting. By supporting the use of cryptocurrencies, the company has made its services accessible to a larger audience.
Reasons Why Your Business Should Accept Ethereum
1. High-Security Levels
Security is a major problem for many businesses. Large organizations always face the risk of a data breach, while small businesses contend with hackers. Ethereum has features that ensure a high level of security. It is, therefore, important for any business to learn how to accept Ethereum payments.
All of Ethereum's updates take place under the blockchain protocol, guaranteeing that only the platform's peers and nodes can make changes. Another reason for high security is that once data is mined, no one can delete or alter it in any way.
2. Greater Global Reach
Ethereum allows businesses to have a greater reach; you can buy goods from other countries without worrying about currency exchange. Plus, your customer base increases, making reaching you easier for those from other regions without the same worry.
It boasts a wide global community with millions of users and the largest ecosystem in the cryptocurrency landscape. With years of valuable service, Ethereum blockchain and tokens are making waves in the world of businesses.
3. Save on Transaction Fees
Money makes the world go round, and Ethereum works to keep more of it in your pocket. Ethereum has reduced transaction costs so that when dealing with customers, you'll be saving money and not losing it. Whether the customer is paying from Paypal or other traditional payment options, ETH offers the best transaction costs to ensure businesses are always winning.
How to Spend Ethereum
Spending Ethereum is not as complicated as you might imagine. The four main ways to spend ETH are as follows:
Spend Ethereum directly with businesses or companies that accept ETH as payment
You can also use it like cash via E-wallets
You can also use Ethereum to buy gift cards
You can also use P2P transactions to send ETH to family and friends
What Ethereum Wallets Can You Use?
It is important to do thorough research before settling on any Ethereum wallet. Additionally, you can take time to learn how to get wire payments directly into your crypto wallet. Remember that security must remain your top priority in every transaction. Here are a few options to try out:
Options for Advanced Investors
MyCrypto
MyEtherWallet
MetaMask
Wallets for crypto beginners
Blockchain Wallet
ZenGo
Coinomi
Conclusion
Ethereum has gained popularity, becoming the most valuable crypto behind Bitcoin. With so many companies taking advantage of the benefits that come with ETH, you have numerous options of where to use it. For instance, you can buy clothes, and food, book flights, and even travel using ETH.
Ethereum is making it possible for businesses to reach more people globally and also helping customers to access more products and services. And the best part is you don't have to worry about currency exchange no matter which country you transact in!