Are you feeling bothered by the amount of personal information you must disclose just to use a cryptocurrency payment gateway? You're not alone. The obligation to complete a "Know-Your-Customer" (KYC) process can be a significant barrier to entry for many people when it comes to buying or selling digital assets. This is where a no-KYC crypto gateway comes in.
These cryptocurrency payment gateways provide a more private and safe method to participate in the crypto world by allowing users to access cryptocurrency without disclosing personal information. However, it is important to realize that these payment gateways are not all made equal. So, conducting research before using one is critical to verify that you are selecting a renowned and trustworthy alternative. Dive in as we learn about the best crypto gateway without KYC.
What Is a Crypto Payment Gateway?
Cryptocurrency payment gateways are used to accept, process, and manage cryptocurrency payments and transactions from customers in exchange for products or services.
Crypto payment gateways are the third party between centralized exchanges and customers' wallets. In a nutshell, they are used to process financial transactions that use digital currencies.
Generally, no KYC support is needed when using a crypto payment gateway, as both banks and exchanges require this information. Nevertheless, crypto payment gateways are increasingly being used in commerce to accept digital assets as payment.
What Is KYC?
KYC stands for "Know Your Customer." It is a set of regulations and standards that allow financial institutions to verify their customers' identities. The KYC laws were put in place to prevent terrorist and money laundering activities. KYC measures are a must for any crypto platform interested in offering services in jurisdictions like the UK, US, and Australia, as regulators in those countries clamp down on anonymous crypto transactions.
However, crypto investors choose non-KYC exchanges for various reasons, including:
Right to Privacy– The importance of anonymity and the right to privacy have long been essential elements of the cryptocurrency ecosystem. You can accept crypto payments in any amount without disclosing your identity.
Access to more cryptocurrencies– Non-KYC exchanges often get access to the new cryptocurrencies which are not yet available on the regulated exchanges. It also allows you to accept international payments.
Don't want to wait for KYC verification– Validating an identity takes time, and non-KYC exchanges can often offer investors instant access to trades.
So, if you are looking for a crypto payment gateway without KYC, we have listed some of the best.
1. Blockonomics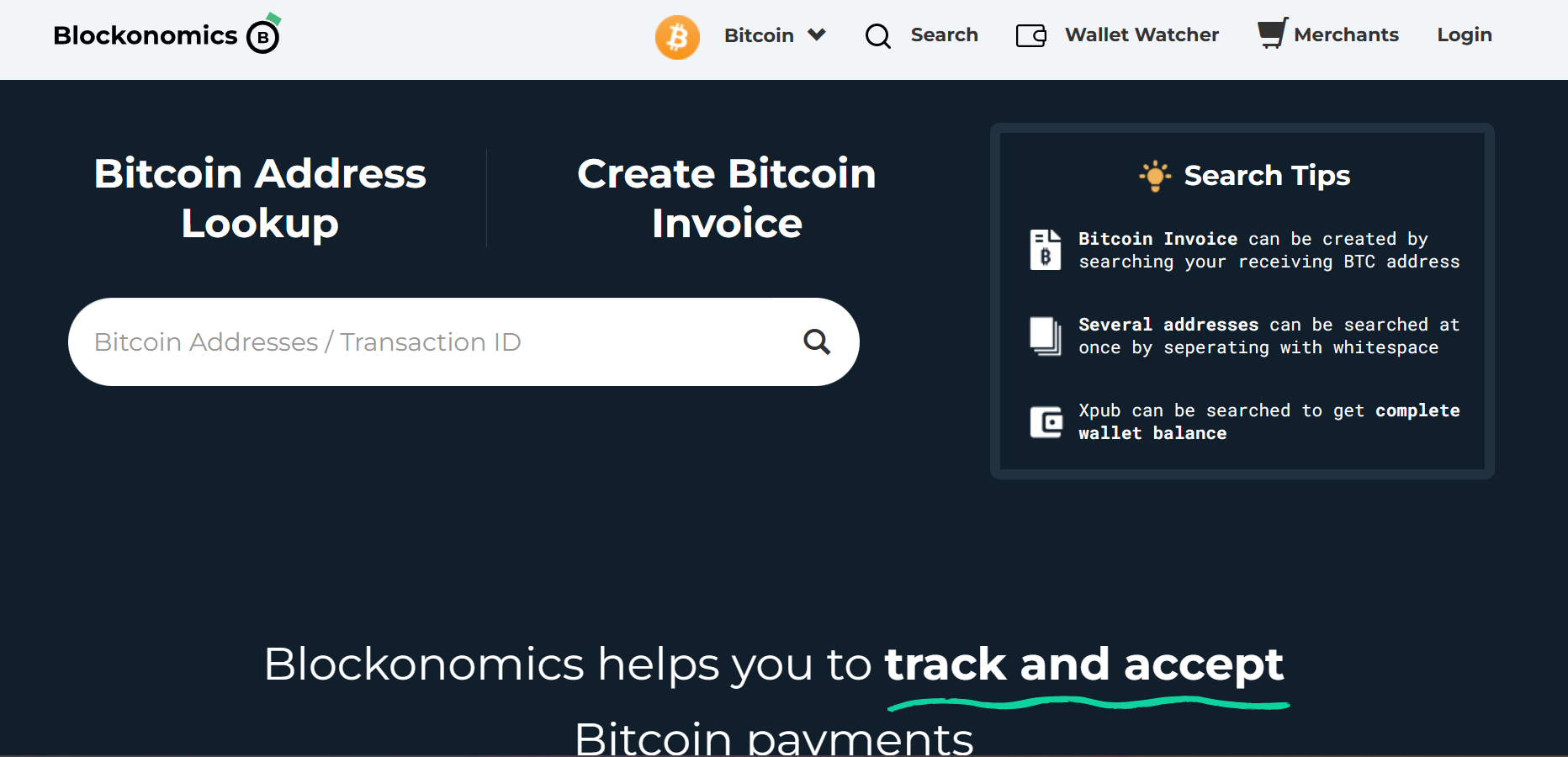 Blockonomics is among the top cryptocurrency payment gateways that support Bitcoin Cash (BCH) and accept Bitcoin payments (BTC). When accepting payments, they go directly to your BTC wallet, which ensures they are fully decentralized exchanges.
The whole setup takes less than five minutes, and you receive a beautiful checkout experience with a payment screen that matches the design of your website. There is also no page redirects needed to complete the checkout.
It offers plugin integration for WHMCS and WordPress and a payment API to allow custom implementation. Blockonomics also includes payment buttons that can be embedded on any custom website, and payment links are quickly shared online. The payment gateway also comes with extra services such as BCH invoices, a blockchain explorer, and a wallet watcher.
Pros
A low transaction fee of 1% with the first 20 transactions free
No limitation on the BTC amount to be received
Direct-to-wallet support
24/7 customer support
Easy and quick setup
Secure and private
Embedded payment widget
Cons
Lack of customization for the plugins
Limited plugins for e-commerce platforms
API integration needs technical knowledge
2. Binance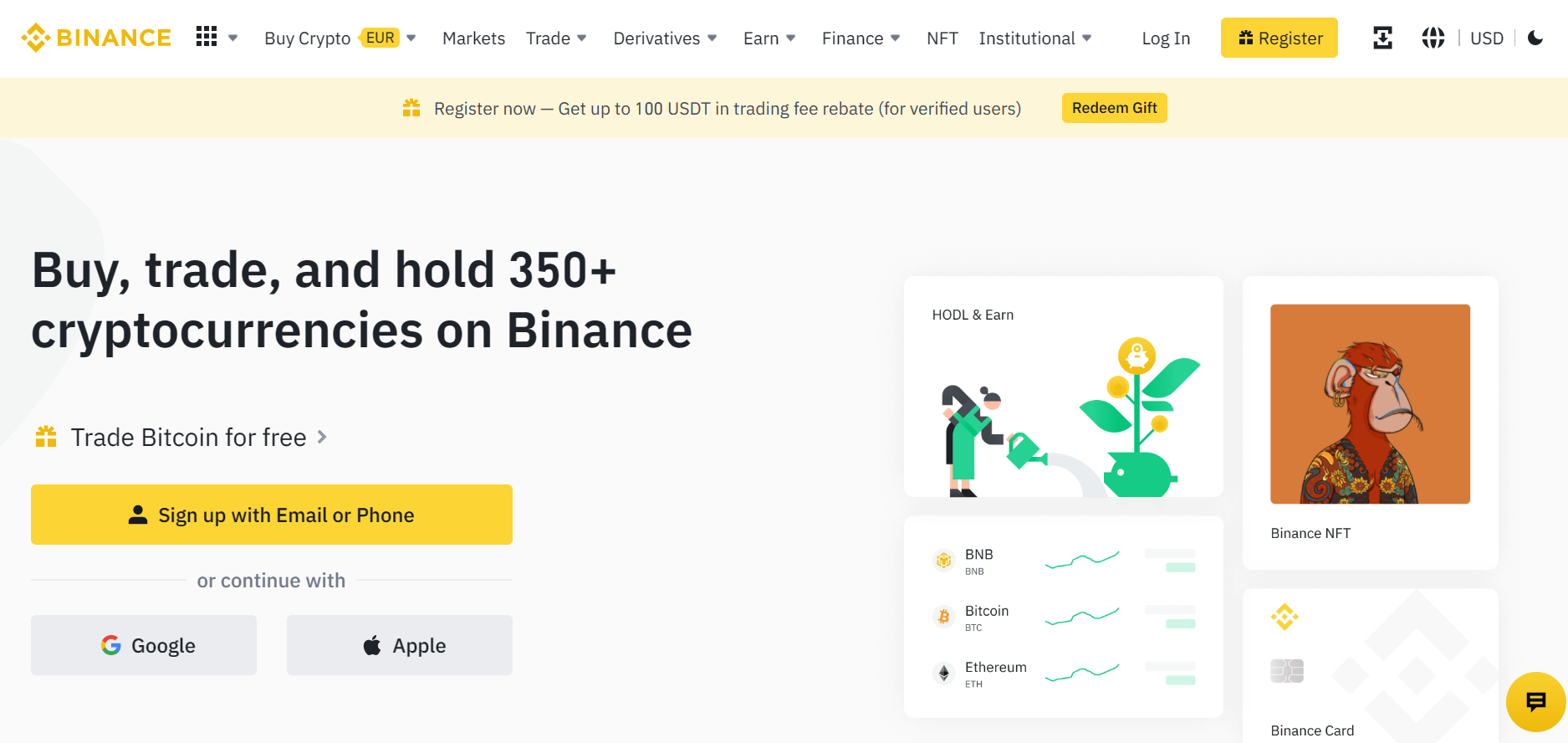 Binance is one of the best crypto exchanges without KYC that supports altcoins and allows users to use the platform anonymously. With over 6 million users, it was based in China but moved to Malta to avoid some restrictions. With the Binance platform, you can perform trading, withdrawals, and deposits without updating KYC for all users and can handle up to 2 BTC withdrawals daily.
One of its main selling points over other exchanges is its low transaction fee while offering over 50 currencies and trading pairs, making it suitable for people who want advanced charting. The withdrawal limit without KYC is 0.06 BTC, while with KYC, it is 100 BTC per 24 hours.
To open an account with Binance, all you will need is an email address. However, you should be aware that to use the site, users who trade larger amounts of BTC must complete KYC. Additionally, users from the United States would need to use Binance U.S. because they must update their KYC.
Pros
Payment can be made through a bank account, crypto deposits, or credit cards
Easy sign-up process
No deposit fee
One can do margin trading apart from spot trading
Cons
The people performing crypto transactions of large BTC volumes would need KYC to use the platform
Limited functionality for US citizens
3. CoinsPaid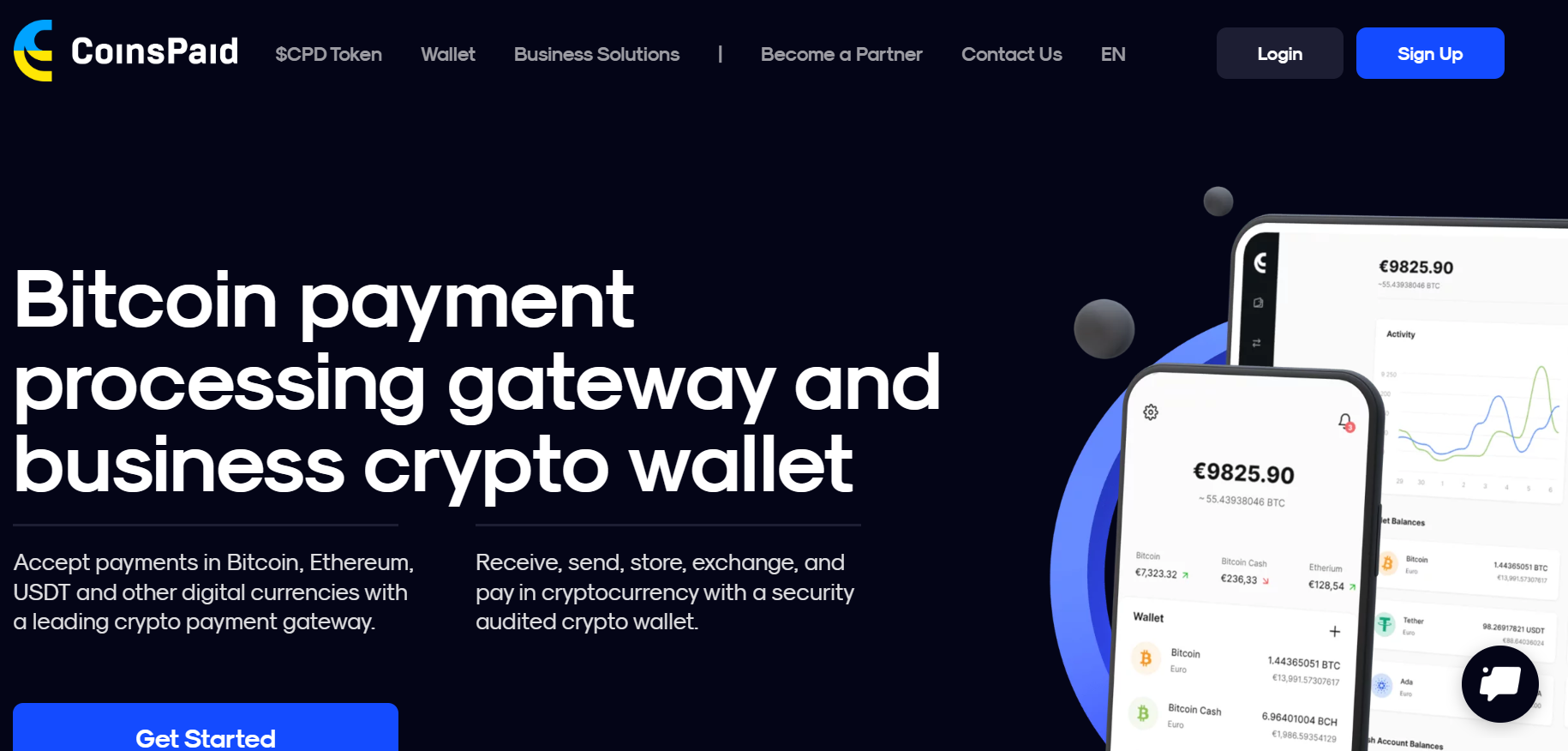 If you are interested in a crypto payment gateway that is super secure, then CoinsPaid takes the win. CoinsPaid is a top cryptocurrency processing company with a hot crypto wallet that can be used with multiple accounts. It includes a world-class security system, and it's also the only crypto payment gateway without KYC that has passed two security audits, which makes it a preferred solution for many businesses.
Not only is it secure, but it also boasts a 99.9% uptime. Also, the crypto payment gateway can assign roles to different users and set limits on how cryptocurrency can be received and transferred. The company also offers a 50% discount on payments made with its utility token, CPD, making it an affordable payment option that allows developers and business owners to maximize the benefits of cryptocurrency payments.
As one of the best cryptocurrency payment gateways, it supports different digital currencies, including Ethereum, Litecoin, and Bitcoin payments. Its white-label cryptocurrency processing solution is easy to use, safe, and prioritizes security for your customers. Plus, this white-label office configuration allows you to manage your transaction flow with no worries.
Pros
50% off on crypto payments made using their utility token
Prioritizes security for customers
It has passed two security audits
Boasts of a 99.9% uptime
White label back office configuration to manage transaction flow
Cons
Lacks a transaction history API
4. Changelly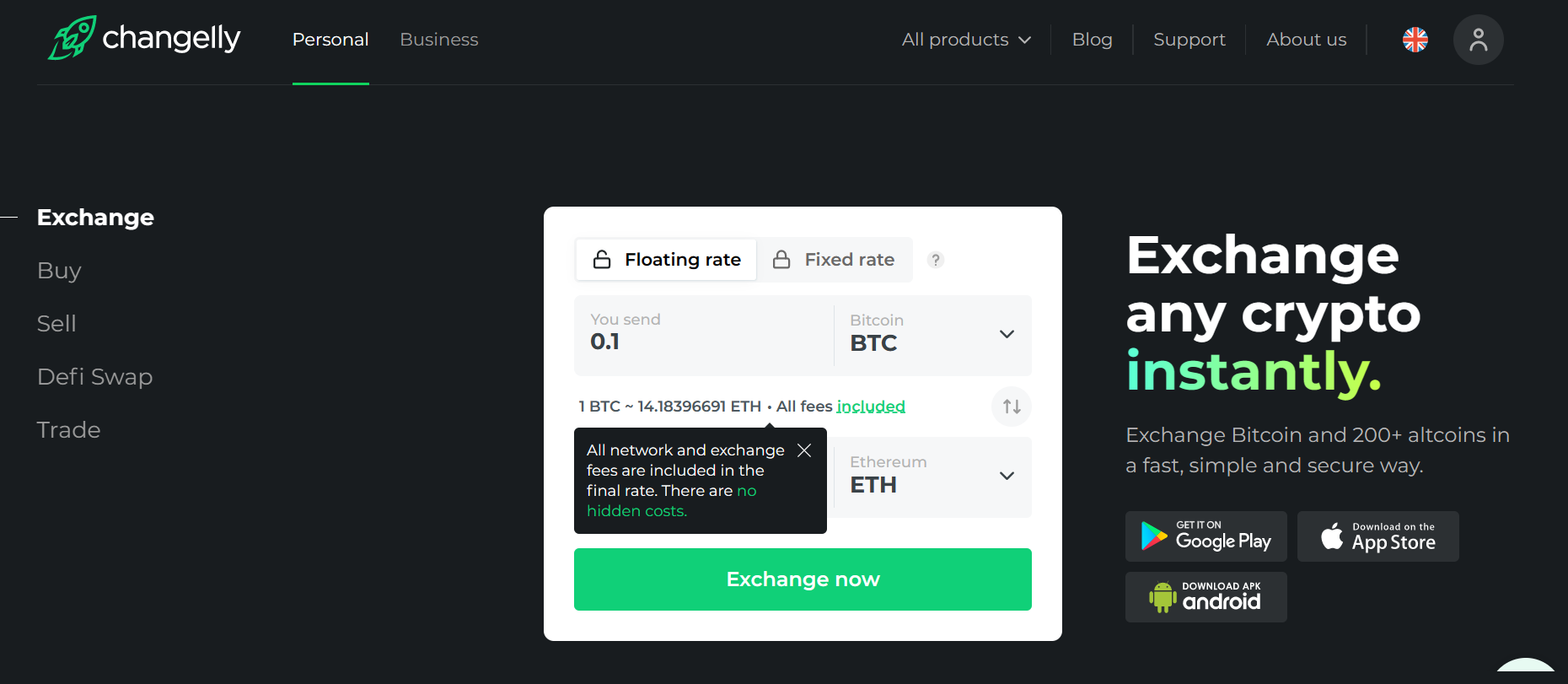 The current operations of Changelly's decentralized cryptocurrency exchanges are based in Seychelles. Founded in 2020, the platform has only 63 coins and 138 trading pairings present, but it currently conducts over $3.5 billion in deals.
Changelly puts a lot of emphasis on bringing in new users and providing an on-ramp for fiat, which helps to explain why there are so few supported coins despite the high amount of transactions. The platform will fit most needs as it allows users to buy, sell, trade, exchange, and swap cryptocurrencies under its user-friendly interface.
Changelly doesn't take any personal information, and all you need to do is register an account and use their products without submitting an ID for verification. There are also several payment options for all the payment services across the platform.
Pros
Secure and guarantees anonymity
Available worldwide except in eight countries
No withdrawal limit
No deposit limit
User funds are fully in their custody
Cons
High fiat money to crypto rates
Limited payment options
5. NOWPayments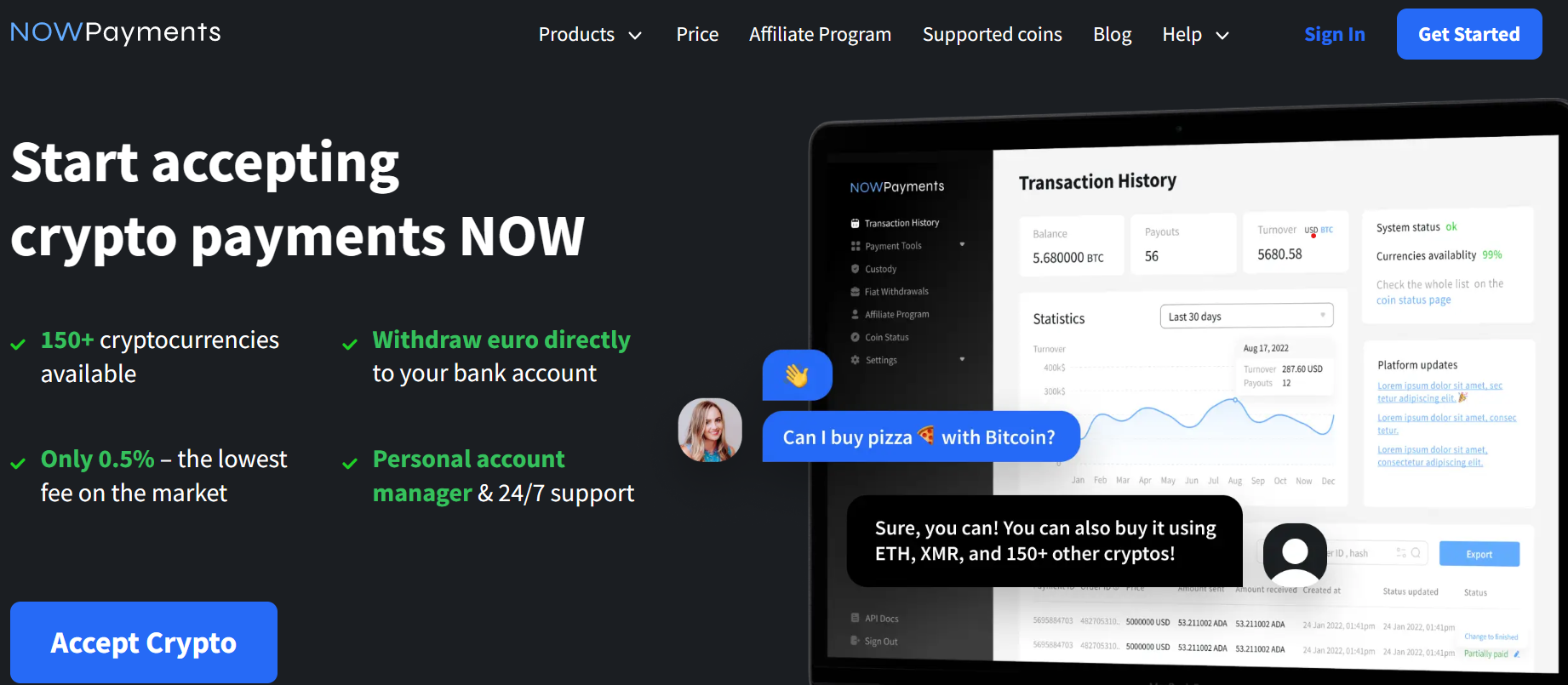 Another top cryptocurrency payment gateway is NOWPayments which is a custodial yet non-custodial cryptocurrency payment gateway that will accept payments in over 75 currencies and convert them automatically.
The cryptocurrency service also comes with APIs such as buttons, widgets, and plugins for popular online stores such as WooCommerce, and support for OpenCart and Magento 2. The API is quite simple to use, and its crypto wallet system offers support for more than 50 cryptocurrencies. You only need registration and API keys to link this platform to your online store.
Apart from the crypto payment gateway, NOWPayments also includes a point-of-sale (POS) terminal that can accept cryptocurrency payments. It also allows merchants to give custom reusable invoices with immediate payment notifications making it a suitable choice for merchant services from large and small businesses.
Pros
Mobile-friendly system from any browser
Point-of-Sale (POS) terminal
Immediate payment notifications
Encrypted crypto payment gateway
Cons
The sandbox documentation could be better
How to Choose the Best Cryptocurrency Payment Gateway
Choosing the best crypto payment gateway can be a difficult task, but some things can help make the decision easier:
1. Custodial Vs. Non-Custodial
Custodial no-KYC crypto exchanges are the most obvious platforms for targeting hackers and the law. Due to metadata like your IP address, previously used email address, or previously used username, your geolocation can be tracked on both custodial and non-custodial cryptocurrency exchanges. The key distinction, though, is that if you deposit your crypto assets there, they can only be retrieved from a custodial exchange.
On the other hand, non-custodial trading takes place between two user wallets, ideally with an escrow agent like a smart contract serving as an intermediary. Even the Bitcoin blockchain has the scripting ability to run a native escrow.
Opting for a non-custodial crypto exchange platform is preferable since it will save you a lot of hassle. This is because, although you sign up with a custodial crypto exchange platform that doesn't need KYC, there is no guarantee that this will not change in the future.
Therefore, when buying crypto for fiat currency with no KYC, choose non-custodial platforms. However, there are situations where you have to trade custodial, like if you are a trader working on short timeframes and need market depth and liquidity.
2. Cheap and Easy Crypto Withdrawals
You can tell that a crypto exchange platform is having problems when it takes actions that make traders reluctant to withdraw their funds. There should be a significant upper limit on cryptocurrency withdrawals for non-KYC users on a reputable non-KYC exchange that is custodial. All transactions on open blockchains can be tracked, so limiting withdrawals is absurd.
Before touching user withdrawals, a KYC-free crypto exchange will never disclose that it was hacked or seized. Withdrawals will be processed first; users won't find out what happened or whether they can recover their cryptocurrency until after a while.
Luckily, you can avoid getting caught up by often withdrawing your money to a crypto wallet, where you will need the platform to have low withdrawal fees and high withdrawal limits.
Easy withdrawals are necessary for a crypto gateway without KYC since they will likely get into trouble at some point.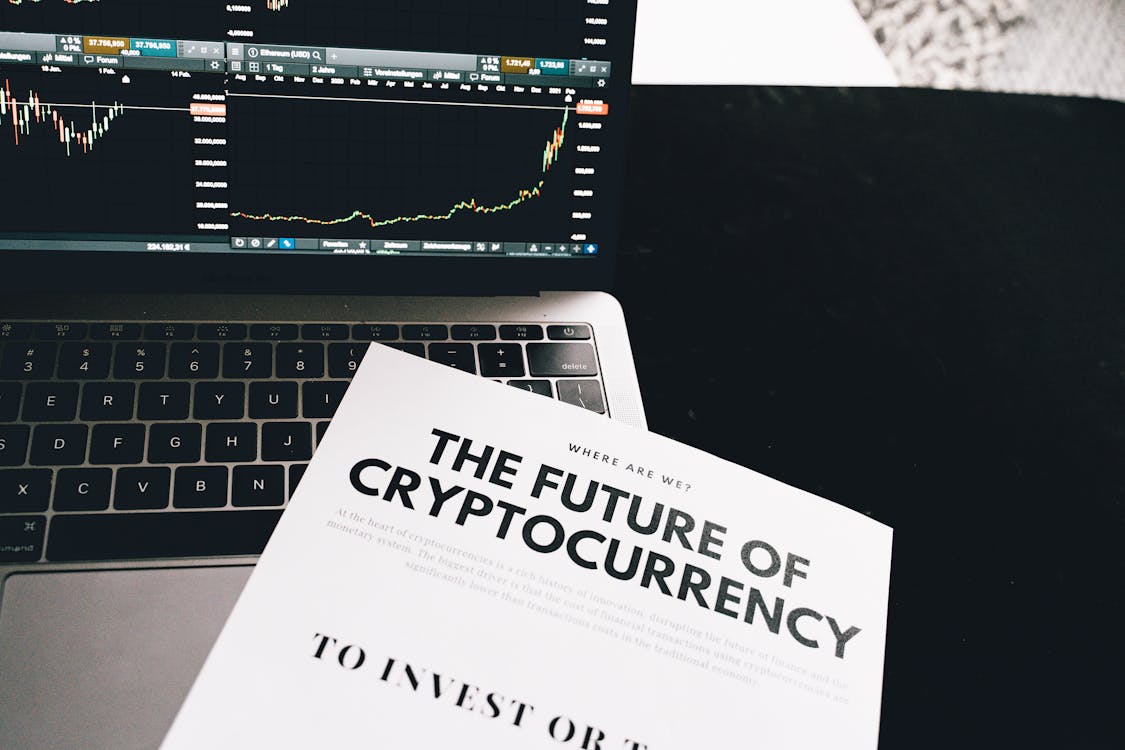 3. Proven Track Record
The best crypto gateway without KYC should have accessible customer support and a good track record, not just a record of no hacking. This is necessary because crypto legacy solutions don't help non-KYC crypto traders.
Before deciding, take the time to read customer reviews. This practice will give you an insight into how people feel about a particular payment gateway and their experience using it.
4. Features
Before you choose a crypto payment gateway without KYC, it's necessary to do your research and compare the features. Some aspects to look out for include customer service, transaction fees, customer support, security measures, integration options, and international transaction processing capability.
5. Scalability
Since your needs may change over time, it is important to choose a payment gateway (without KYC) that can readily scale with your business's growth and changing needs. To keep expenses under control, ensure that the payment gateway allows for scaling up or down in response to changing demand or traffic patterns.
6. Budget
When choosing cryptocurrency payment gateways for your business, you should consider the different pricing models available. The best choice for you will depend on how much each provider charges for the services they provide and how much that option would cost.
7. Technical Specifications
Ensure the cryptocurrency payment gateway you choose meets all technical requirements for compatibility with any other software your business uses, such as shopping carts or invoicing software. This guarantees that both systems operate without problems and makes it possible for clients to make payments without difficulty.
Conclusion on Crypto Gateway without KYC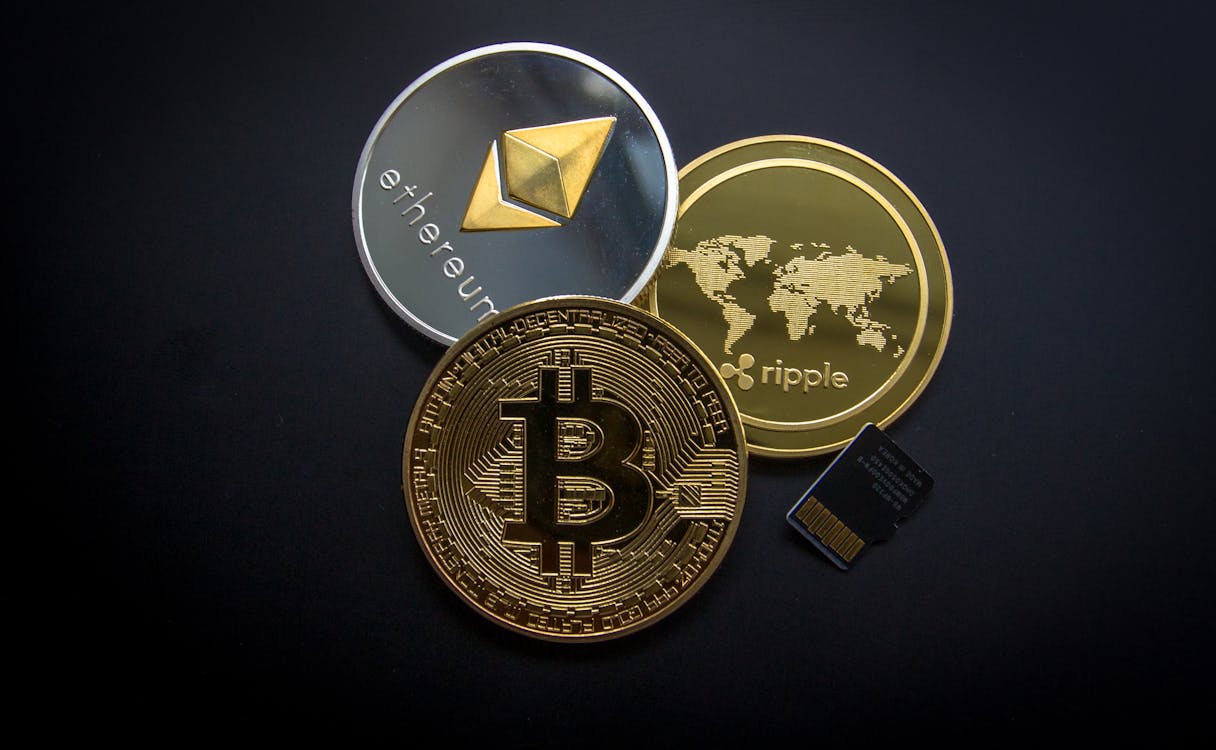 As more people become worried about their online privacy and security, a crypto gateway without KYC could be the ideal answer. However, since not all no-KYC crypto payment gateways are created equal, there are still risks associated with using digital assets.
Therefore, for individuals wishing to enter the crypto game without the headache of invasive verification procedures, a no-KYC crypto gateway is a promising option that returns power to the customers. We hope this article has helped you make the best decision.